Your cart contains 0 item
Categories
Soprabase FR 180 DG
Back to list

Product number : 11-SOP26393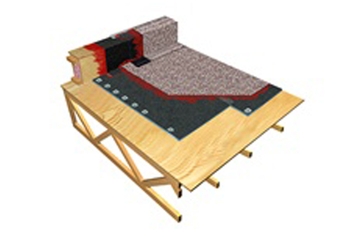 Soprabase FR 180 DG
Soprema
---
Reduce the number of installation steps with SOPRABASE support panels, a base sheet factory-laminated to a support panel made from flame-resistant wood.
SOPRABASE can be mechanically fastened, heat-welded, or adhered with hot bitumen or adhesive.
SOPRABASE comes with sanded or thermofusible surfaces, which enables installers to use the type of cap sheet they prefer.
**This is simply the system presentation.  You need to specify the product that you need
Add to cart
Quantity


Add to quotation cart
Related products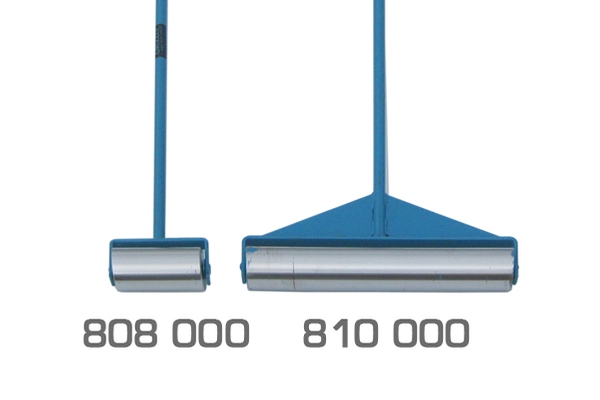 Seam Roller
Grizzly
25-807000/810000

Details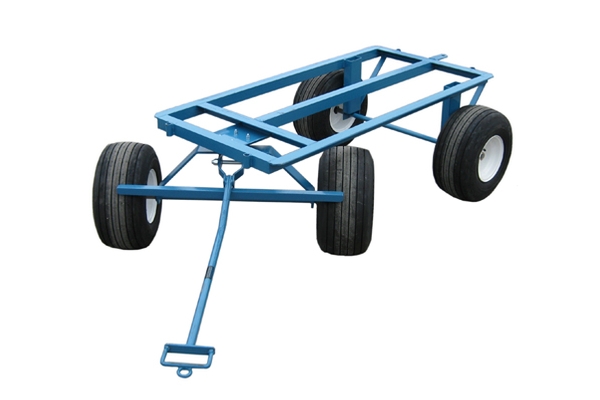 LG Trailer
Grizzly
25-143000

Details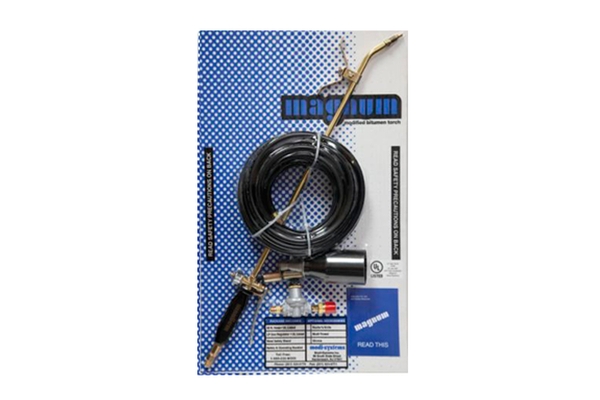 Magnum X-Long Field Torch Kit XLE-70
Modi Systems
30-MOSXLE70

Details