As per your specifications : Traditional Skylight
Alcor manufactures Traditional Skylights in it's own thinsmith shop.
As per your inside or outside specifications, 
This skylight is constructed strong enough to resist to weather conditions in Canada.
This type is made for flat roof only.
Contact us for further information !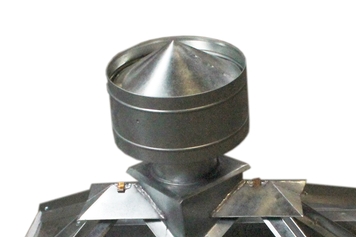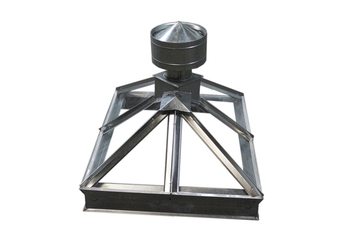 Do you like this story?