Your cart contains 0 item
Categories
2-Ply Black Polyester Air Connector
Back to list

Product number : 18-IMPMEI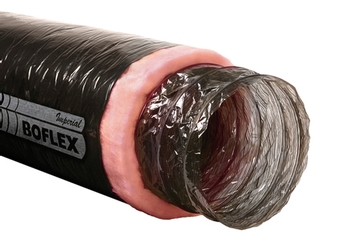 2-Ply Black Polyester Air Connector
Imperial
---
Designed for wherever UL-181 and ULC S-110M standards for Class 1 air connector is required.
The 2-ply black polyester laminated inner core provides outstanding resistance and durability.
Suitable for use with heating, ventilation and air conditioning systems.
Product code:
18-IMPMEI0425  - BOFLEX 4"
18-IMPMEI0625 -  BOPLEX 6"
Add to cart
Available formats

Quantity


Add to quotation cart
Additionnal ressources

Datasheet
Related products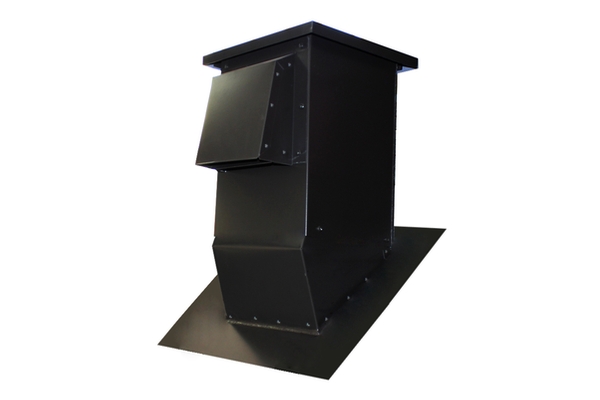 EVAC P1, 1 outlet 4"
Alcor
04-210X04

Details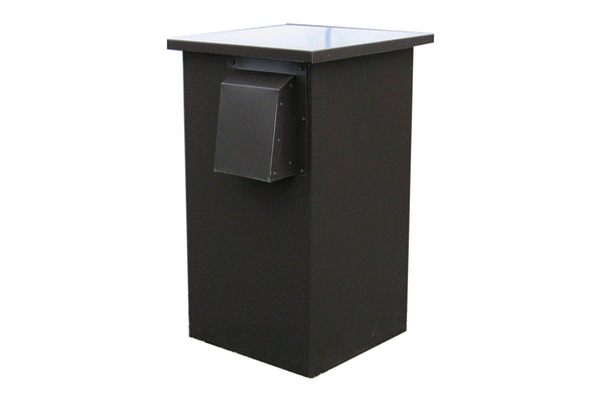 EVAC 1, 1 outlet 4"
Alcor
04-110X04

Details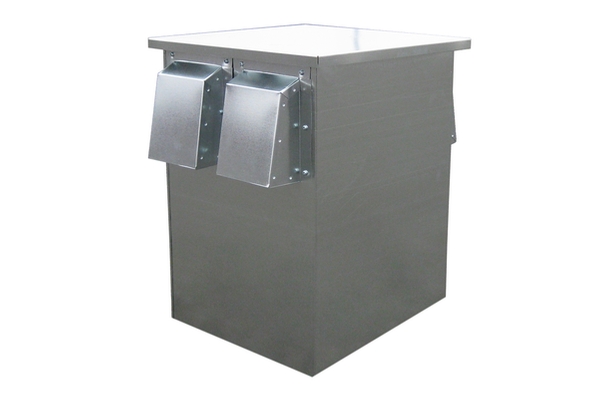 EVAC 4, 4 outlets 4"
Alcor
04-140X04

Details