Your cart contains 0 item
Categories
Mulco Supra Expert
Back to list

Product number : 10-MULSE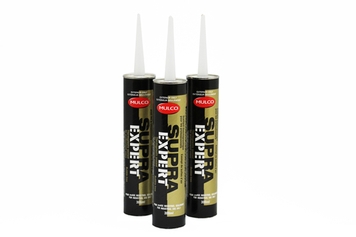 Mulco Supra Expert
Mulco
---
Supra Expert is a thermoplastic rubber base sealant formulated to seal outdoor joints between two perpendicular surfaces exposed to thermal movement around door and window frames and sidings.
Its proven performance, ease of use as well as its remarkable choice of colors make it the ideal choice for professionals in construction and renovation applications.
Size: 300 ml
Product codes:
10-MULSE000 – Clear
10-MULSE010 – White
10-MULSE020 – Translucent 
10-MULSE110 – Glac. White
10-MULSE160 – Bright Red
10-MULSE270 – Beige Clay  
10-MULSE340 – Sand
10-MULSE400 – Bronze
10-MULSE470 – Wicker
10-MULSE500 – Brick Red    

10-MULSE590 –  Granite Grey
10-MULSE600 – Cement Grey
10-MULSE650 – Aluminium
10-MULSE670 – Light Grey   
10-MULSE790 – L. Turquoise
10-MULSE830 – Dark Green
10-MULSE910 – Heron Blue
10-MULSE930 – Scotia Blue
10-MULSE950 – Black
Add to cart
Available formats

Quantity


Add to quotation cart
Additionnal ressources

Datasheet

MSDS

Colour guide
Related products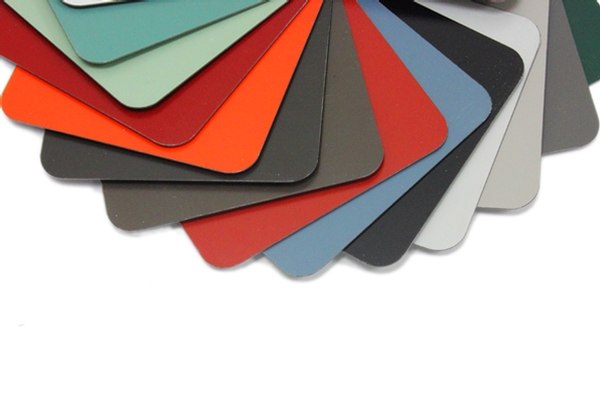 Prepainted Steel Sheet 4x8
Alcor
01-P2648

Details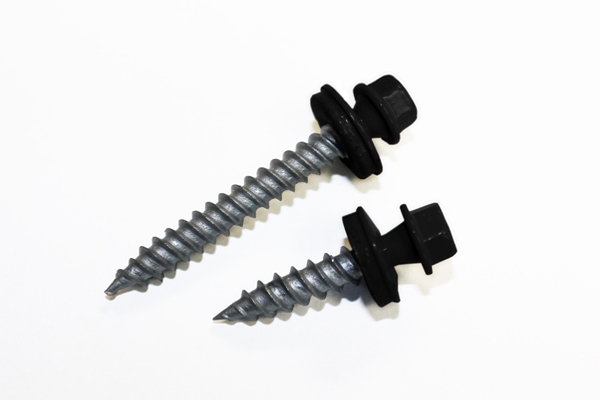 Black Sheet Metal Screws
Alcor
12-BUI55X1262

Details
Dripless Caulking Gun 9 oz.
Various
30-C&RCG

Details