Your cart contains 0 item
Categories
Utility Carrier
Back to list

Product number : 25-144000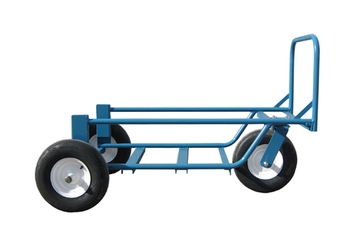 Utility Carrier
Grizzly
---

The GRIZZLY utility carrier can be used to transport all kinds of materials on the roof in addition to its principal use of safely transporting an insulated tank containing hot asphalt. Sold with channels and tank rods. This carrier is compact and very manoeuvrable because of its heavy duty swivel front wheel.
Weight: 105 lbs
Options (sold separetely):
55 gal. insulated tank #145 500
Draincock #601 201
Add to cart
Quantity


Add to quotation cart
Additionnal ressources

Datasheet

Blowout

Operator's Manual

55gal. Insulated tank Brochure
Related products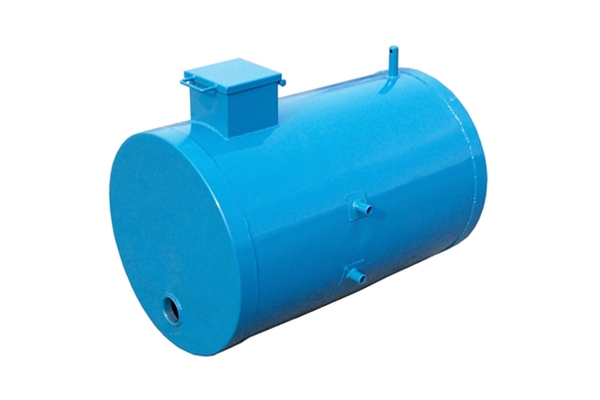 Insulated Hot Tank 55 gal.
Grizzly
25-145500

Details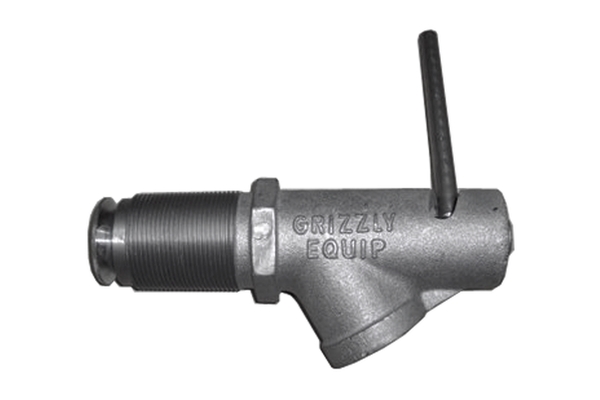 Draincock
Grizzly
25-601201

Details
No. 15 Perforated Asphalt Felt
IKO
17-IKO15P

Details