Your cart contains 0 item
Categories
Gravel Spreader
Back to list

Product number : 25-110000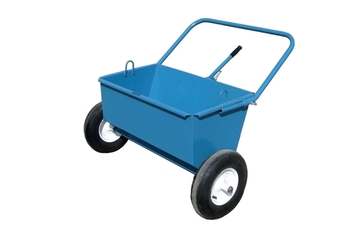 Gravel Spreader
Grizzly
---

The GRIZZLY manual gravel spreader is 36'' wide and will hold 6 cu. Feet of either pea gravel or large ballast rock. (From 1/4' to 1-1/2' diameter)

The adjustment of the dispensing door is simple and the handle is removable for storage. The rear wheel is offset for operator comfort. Easy to push and operate, the manual spreader is a mate to the mini mopper.
Wheels: 400 X 4-80-8
Weight: 115 lbs
Add to cart
Quantity


Add to quotation cart
Additionnal ressources

Datasheet

Blowout

Operator's Manual
Related products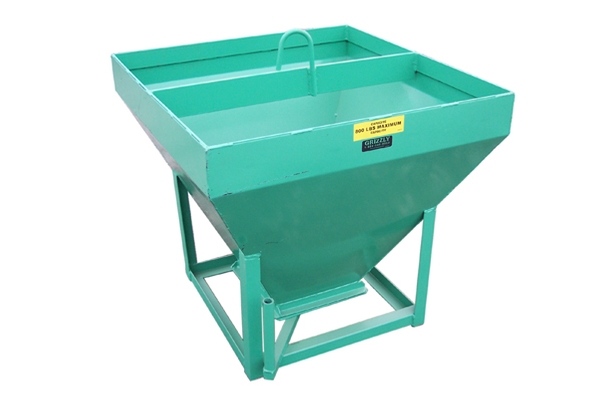 Gravel Bucket 800 lbs.
Grizzly
25-501480

Details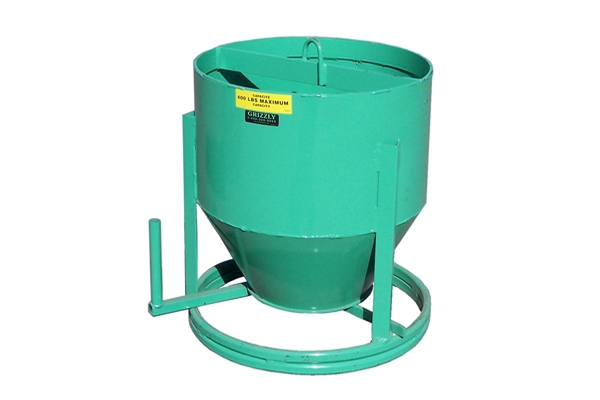 Super Gravel Bucket
Grizzly
25-501450

Details