Your cart contains 0 item
Categories
Supreme Sloped Roof Ventilator Model #301
Back to list

Product number : 04-7301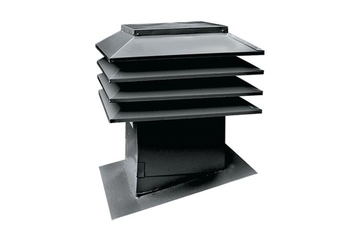 Supreme Sloped Roof Ventilator Model #301
Supreme
---
With this combination of technology, wind and pressure differentials, a "chimney effect" results in drawing the stale air andmoisture out and replacing it with fresh new air that enters through the soffits.
With as little as a four miles per hour wind, this ventilator is creating an air exchange rate of 418 C.F.M..
It's recommended ventilation capacity is 1000 to 1200 sq.ft.
Just one of these ventilators can replace three twelve inches or two fourteen inches turbines.
A bonus feature to the 7301 is it's wire mesh to prevent infiltrations of unwanted rodents and birds.
Made for residential buildings, built tough for industrial use.
This model is adjustable to roofs with slopes varying between 2/12 to 15/12.
Standard colours: brown, black and grey
Add to cart
Available formats

Quantity


Add to quotation cart
Related products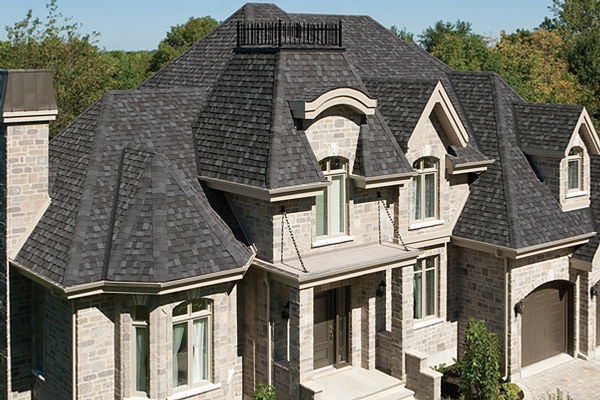 Cambridge AR
IKO
14-IKO4220

Details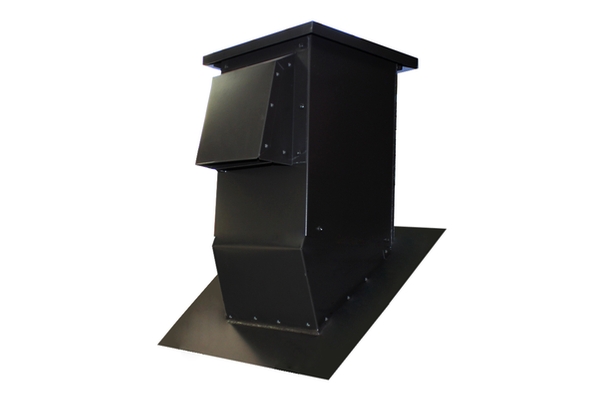 EVAC P1, 1 outlet 4"
Alcor
04-210X04

Details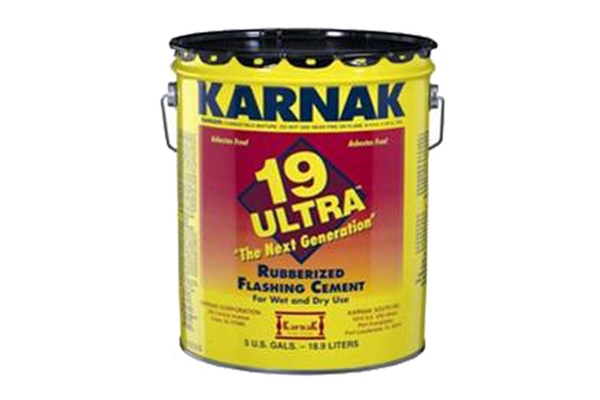 19 Ultra Rubberized Flashing Cement
Karnak
10-KAR19

Details