Your cart contains 0 item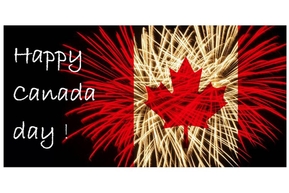 Happy Canada day !
Alcor will be close on July 1st .
[+ details]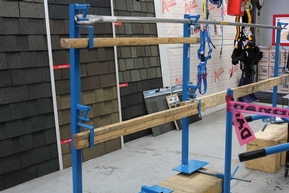 NEW ! Guard Rail System Stronger and Versatile than ever !
In order to satisfy our customers by providing superior quality products, GRIZZLY is proud to present a redesigned guard rail system more strongly built and versatile than ever!
[+ details]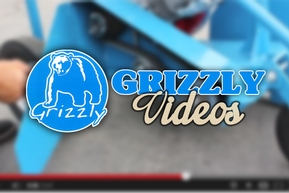 Online: Grizzly equipment features presentation
Alcor introduces you to the firsts of a series of videos that will showcase the Grizzly Equipment. Starting with the presentation of the distinctive features of 202,000 and 303,500.
[+ details]
<![if !IE 7]>
<![endif]> <![if IE 7]><![endif]>